Mario's KBNP Radio Interview
September 17, 2007 Owning A Timeshare
Have you ever thought about buying a timeshare?
Ever bought a timeshare and then later regretted it?
Have you ever tried to sell your timeshare?
Even if you answered no to all of these questions, you'll still want to listen in this week as Mario Collura shares with us his vast experience as a timeshare broker.
As the owner of a hugely successful business in the vacation capital of the west, Los Angeles, Mario will tell us how to avoid the pitfalls of buying and selling timeshares, and more importantly, how to get the most enjoyment out of owning one. After hearing what he has to say, you'll be sure to see timeshares a little differently, no matter what your experience or lack thereof.
Clicking a link will pop up a widow for audio listening while you continue browsing on the site.
---
Credits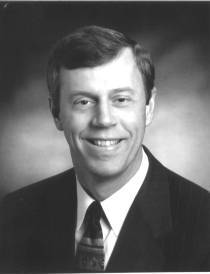 Mark G. Neil President of NW Wealth Advisors & Host of "Your Money & Your Life" on KBNP 1410 AM
and Rachel J. Hommel Research Analyst