These tips are written by Mario Collura, president of TRI WEST, a leader in timeshare resales, rentals and auctions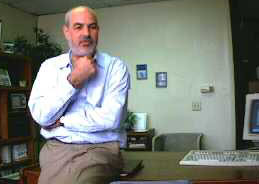 These helpful hints, strategies and trade secrets are a quick and easy reference guide to:
selecting
negotiating
purchasing
using
renting
exchanging
selling your timeshare vacation.

See what Mario has to say

Look who's talking about Mario's Tips !
"Mario's TIPS - Everyone should hit the print button on this one. Thanks for the guidelines."
Fern Modena
Travel/Timeshare Memrep, Prodigy Travel Bulletin Board
---
"Mario Collura, author of Mario's TIPS, is very experienced with timeshare properties from a real estate viewpoint."
Bill Rodgers, Internet Timeshare User's Group (TUG)
---
"Useful tips on buying and selling."
Shep Altshuler, Co-Publisher TimeShare Today